Who We Are
For over 16 years Bigfoot Building Products Inc has been a finishing materials supply firm dedicated to supplying quality products, tailored to the builder or general public. We strongly feel that our many years experience in this industry will genuinely benefit your project with quality products, competitive pricing and above all outstanding service.
Your finishing needs are delivered to your site by our own in-house fleet of vehicles by our responsible and committed delivery personnel. We have designed a first class showroom to suit you and/or your clients, providing a comfortable atmosphere for selection appointments.
Contact Us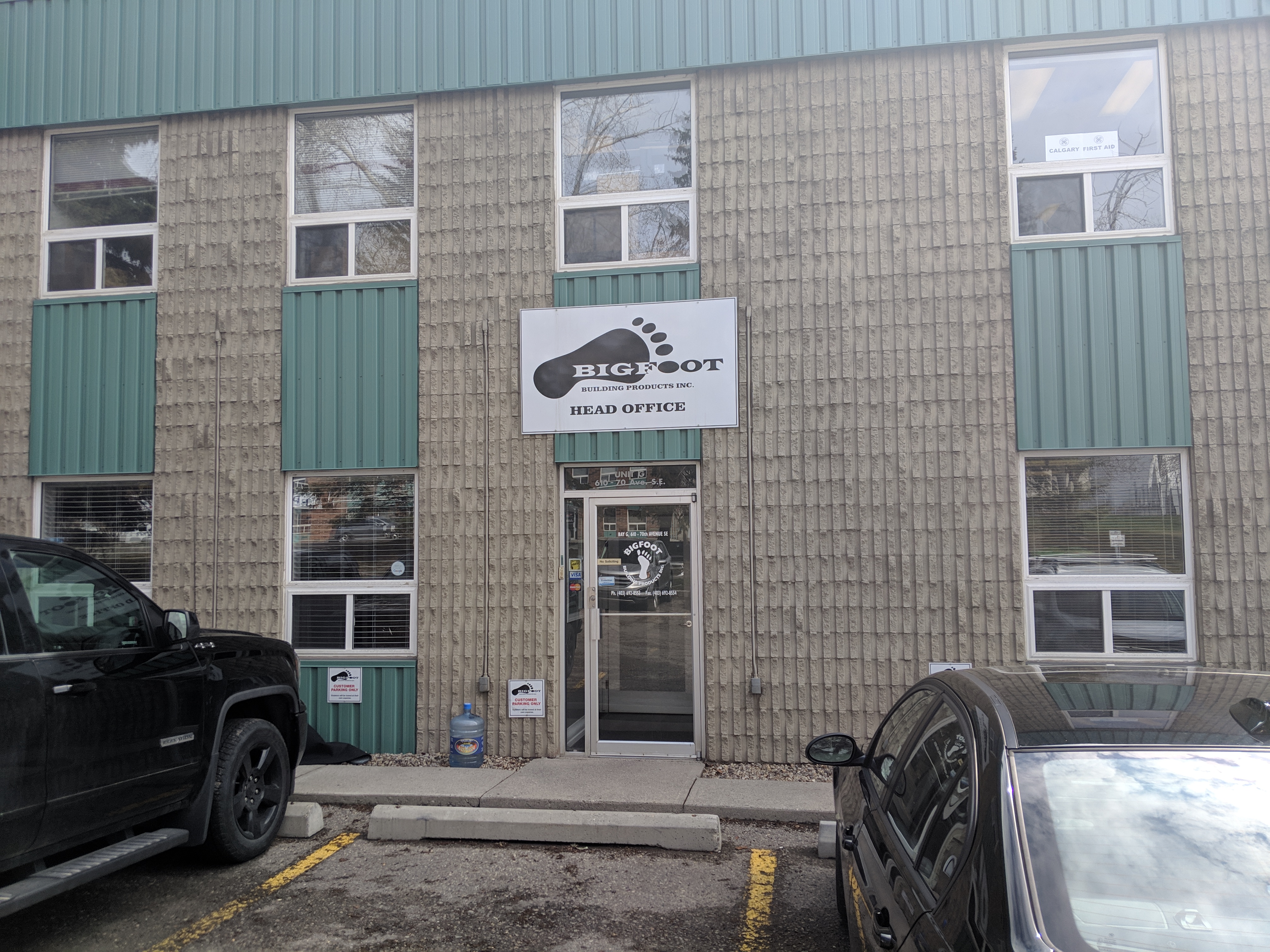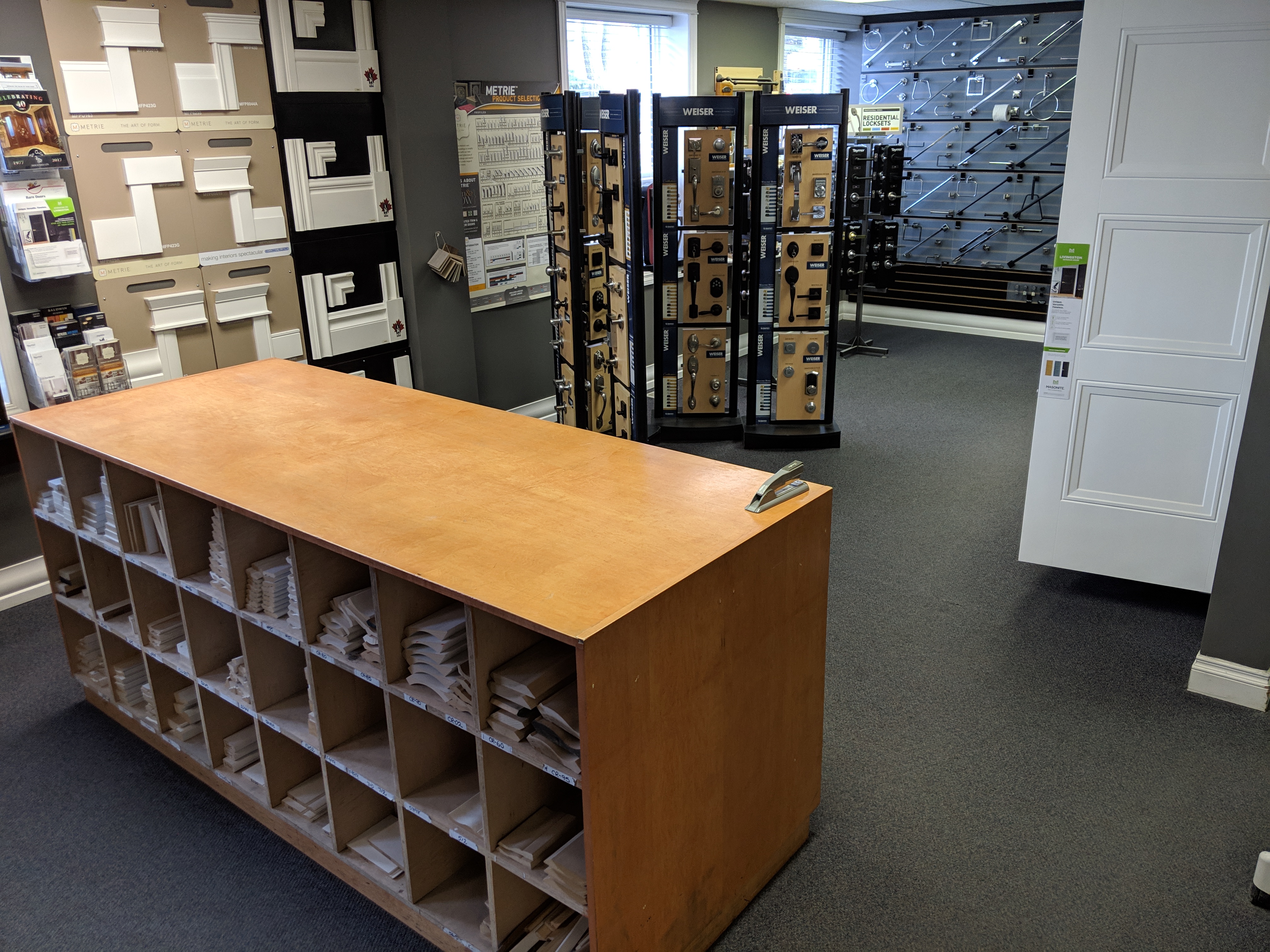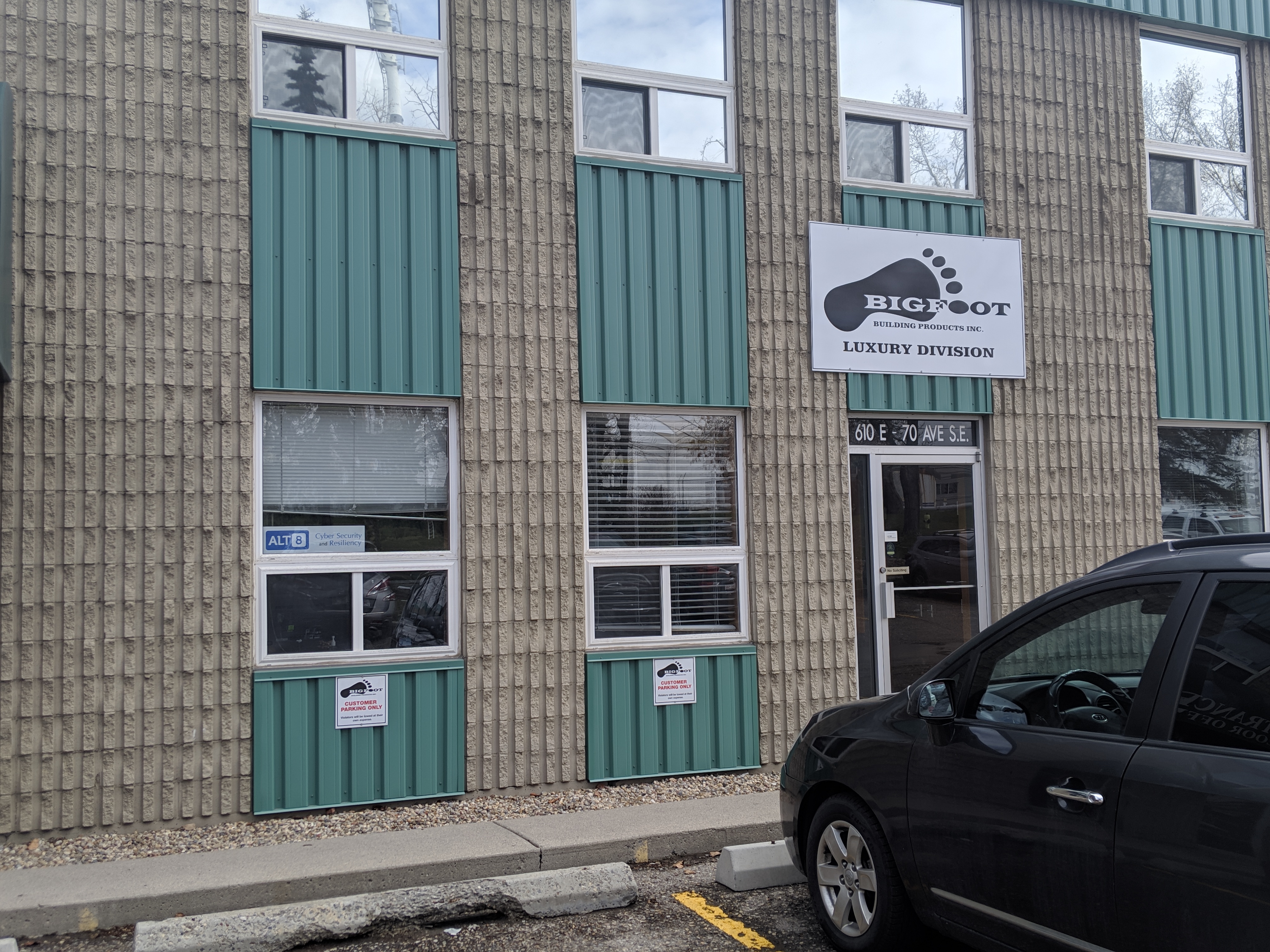 Bill Meunier
President/CEO

With over 38 years' experience in the industry, Bill combines his keen business sense with his sales ability to offer you the best of both worlds. He continually strives to lead Bigfoot and its clients to greater heights.
Kym Alty
General Manager

Having over 25 years' experience by starting out as a finish carpenter, Kym has hands on experience in all areas. Combine this with exceptional sales capabilities and product knowledge, she can assist you with all your project requirements.
Chuck Boehr
Sales Manager

Chuck offers over 32 years of knowledge and experience and is an invaluable member of the sales team. His extraordinary reputation precedes him and he is well known within the finishing community. Our customers enjoy his dedication to ensuring their projects are on time and on budget.
Scott Berry
Sales

Scott has 8 years' experience with
our team and is proving to be a considerable asset. His exuberance and outgoing personality make our customers feel confident and comfortable.
Scott Fochler
Sales / Front Desk

Scott is always of great assistance at our front desk. Greeting all customers with a friendly smile and offering to assist with any question. His many years in the industry lends to great suggestions for all that approach.
Tijs Overmars
Sales – Luxury Division

Tijs (pronounced Tice) coordinates our Luxury Builders with confidence. Amassing over 18 years of practical knowledge assists his customers with
the custom side of their build.